• custom designs • Line Judge • Line Judging • new product • short sleeve • t-shirt • T-shirts • Volley Life • Volleyball • Volleyball T-shirts • Volleyball Tees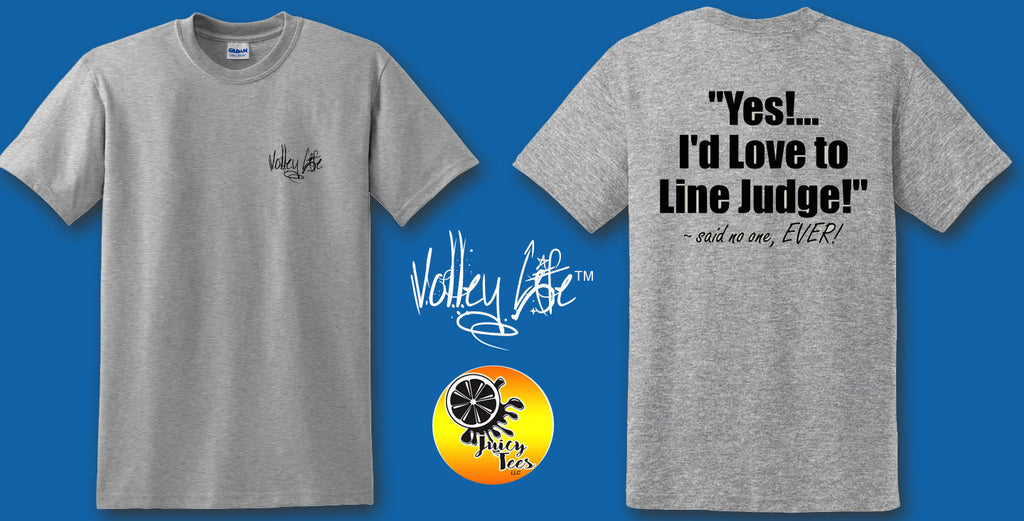 Every volleyball player, at one point or another, has had the dreaded task of being a line judge.  Volley Life™ has captured the "excitement" of this assignment in one great shirt!  What better way to express your feelings for Line Judging, than to wear this awesome shirt!
---
• custom designs • no minimums • t-shirts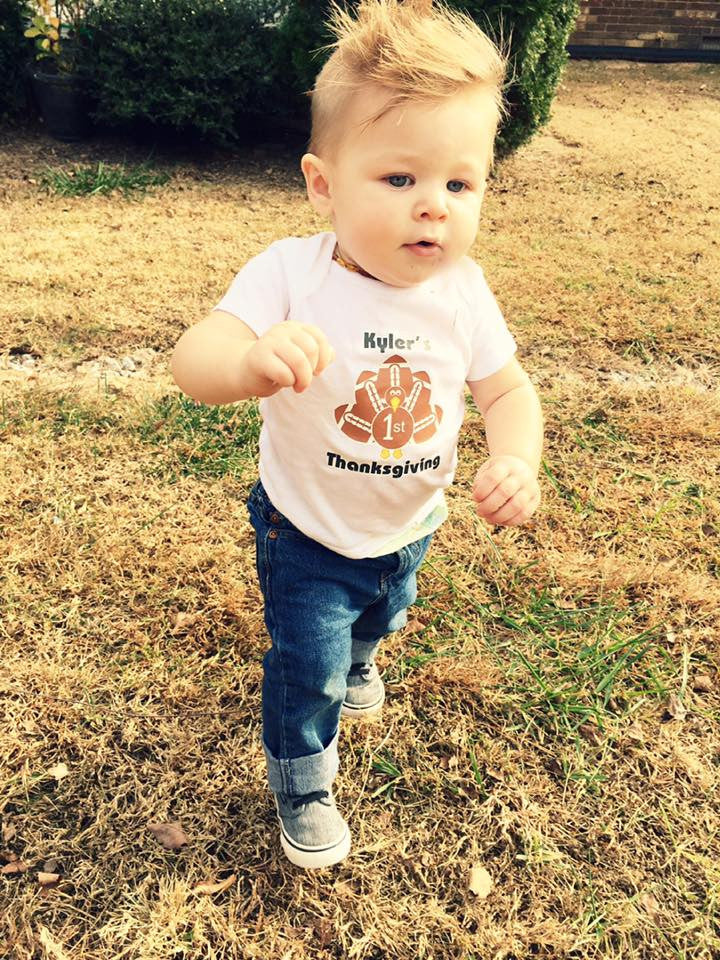 At Juicy Tees, LLC, we love taking on special projects.  With no minimums on custom designs, we can help you make any event special and give you a keepsake to remember it by.  If you are looking for custom apparel for your team, event, organization, business... or even for something as simple and special as your child's first "anything," Contact us and let us help you!  We are committed to giving our customers the best design on quality garments, for the lowest possible price.  Contact us at customersupport@juicyteesonline.com.